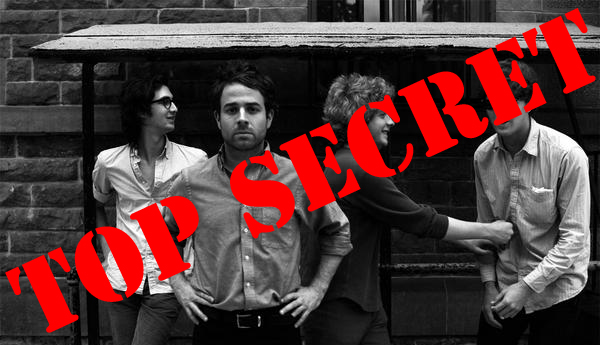 This week, Dawes will be playing a show in town. You want to go?
Round up your detective gear, because they'll be performing at a confidential location. Think you can figure it out, Sherlock?
We'll make it a little bit easier for you.
Listen to Bob on Monday, Tuesday, and Wednesday, and make sure you LIKE us on Facebook and follow us on Twitter. Bob will reveal how you can get in on this mystery show. Sixteen winners only.